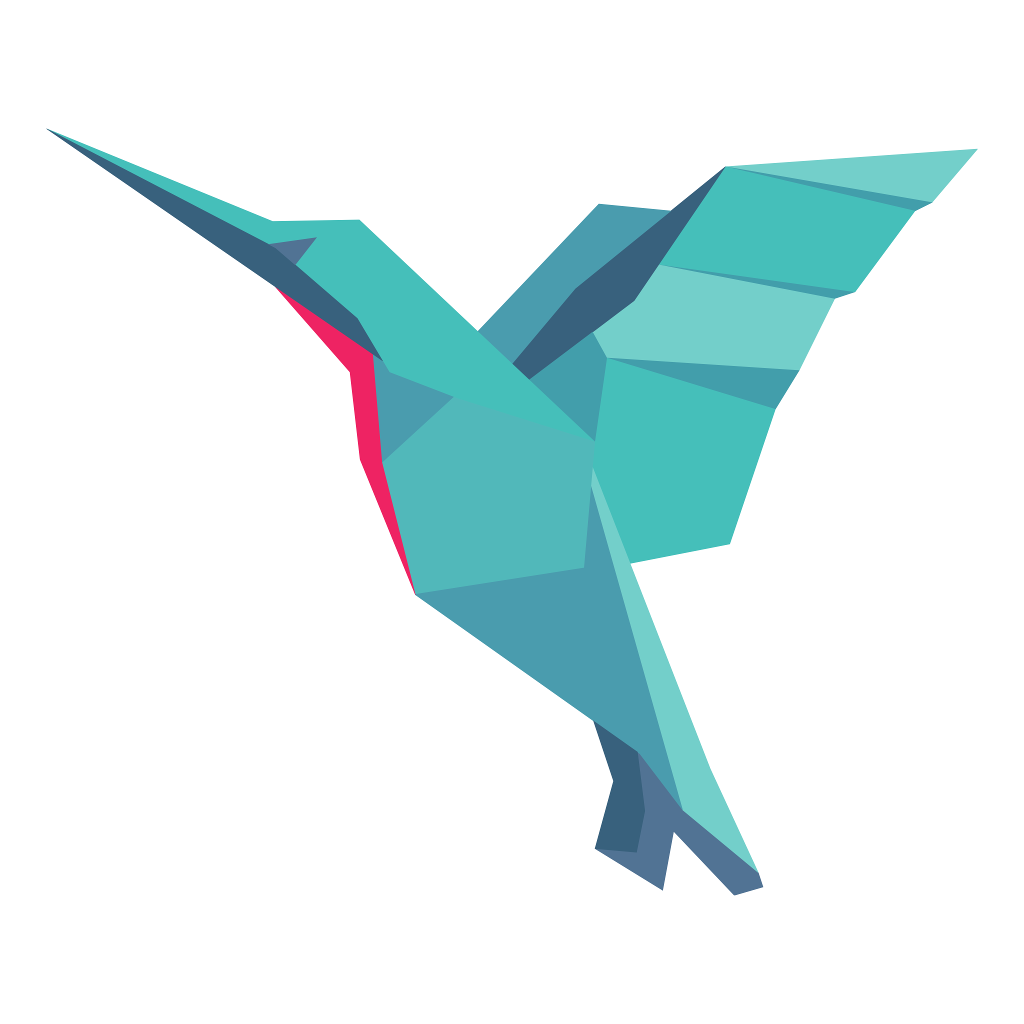 The eXtended Keccak Code Package or XKCP gathers different free and open-source implementations of Keccak and Xoodoo-based schemes, such as the SHAKE extendable-output functions and SHA-3 hash functions, the cSHAKE, KMAC, ParallelHash and TupleHash functions, the Ketje and Keyak authenticated encryption schemes, the fast KangarooTwelve extendable-output function, the Kravatte and Xoofff deck functions, and the Xoodyak lightweight scheme.
The XKCP is organized in a way that one can easily switch between optimized implementations of the Keccak-p or Xoodoo permutations for different platforms, without touching on the higher-level code.
Written in C and in assembly, the XKCP also contains some standalone implementations in Python and Rust.